We welcome you to a new coffee experience - one that is 100% Organic, forest-grown, single-origin wild coffee that is grown with love for pure coffee and for our environment.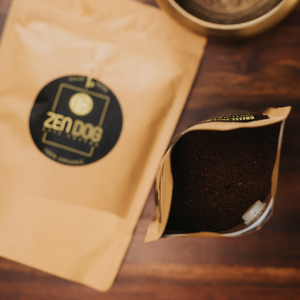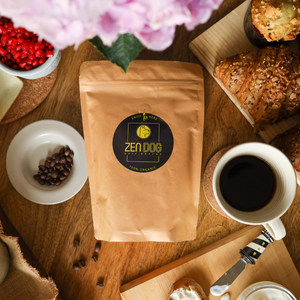 Did you know less than 3% of the world's coffee is shade-grown?
Our coffee plants are grown alongside a natural forest cover that yields superior beans. Our farm has an IMO certification that is a guarantee of our organic label. Our coffee is grown with only organic fertilisers and our plants are always 'zen'.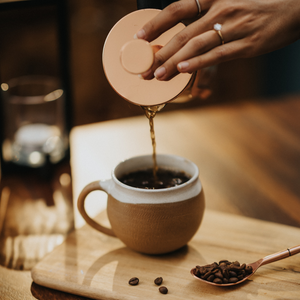 Just one Blend
Coffee is uncomplicated. It isn't about the fancy names or the confusing lingo. We wanted to take out all the unnecessary clutter in your coffee experience.

Here's what we offer: We have one secret blend of Robusta and Arabica. That's all we stock. This secret blend came into being after a year of trial, testing and a lot of coffee breath. So try it and you never want to get stuck in the details ever again.
Try Our Coffee Powder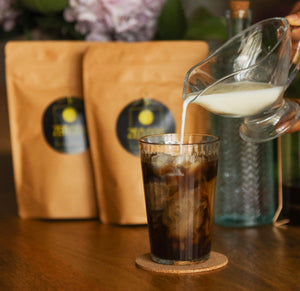 Coffee at it's simplest
Our coffee powder is a medium coarse grind with an intention to extract maximum flavour out of the coffee. You can use a French press, Moka Pot, any coffee machine or even a tumbler with a good strainer.
Our coffee can be consumed as it is, with cream or milk. The best thing about pure coffee powder is that you can experiment away to find your perfect fix.
Buy Your Bag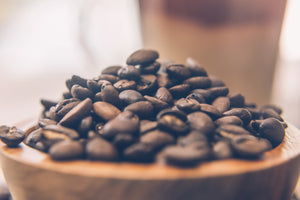 Slow Roasted to Perfection
Our coffee is slow roasted to perfection. The process brings out the absolute best out of our beans. For those who love to grind their own coffee, give our beans a try and we promise, it will be an experience in itself.
Buy Organic Coffee Beans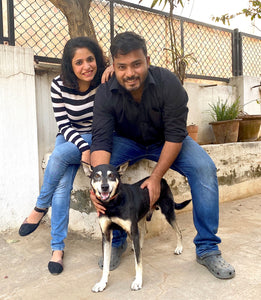 We are a family business!
We aren't one of those large corporations looking to inflate profits. We are a family looking to share our favourite coffee with the world. We also want to make some changes with how the industry is run but that's a story to be told over coffee.
If you would like to learn more about how our coffee came into being, click on the link below and learn our story.
Read a bit about us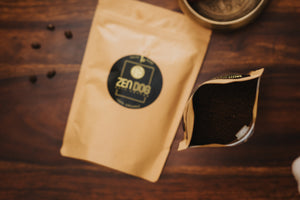 Our Packaging
Our packaging is made out of recycled paper with a built-in special valve. This valve helps retain the freshness of the coffee and give you a whiff of all the natural goodness inside.
Blog
---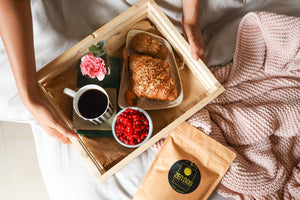 You already know that there is coffee and then, there is great coffee. Most of us drink bleh coffee most of our lives and don't even realize it. For great coffee,...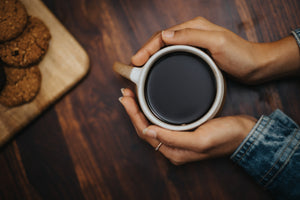 If you are reading this, it's probably because you enjoy a good cup of coffee and are willing to see if making the switch to organic will be beneficial to you...